Voltage Insurance
A shockingly different insurance company
Discover the power of an insurance company that cares.
Every day, we do the little things that make us shine in the eyes of our customers.
Explore services
Live Wires
No call trees, just real people charged to answer your questions and concerns.
Environmentally Conscientious
Voltage Insurance is 100 percent paperless and documents are secured in the cloud.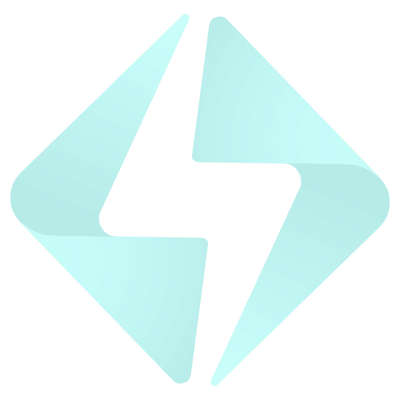 Ignited by passion.
Internet-based insurance companies don't care about you. We do.
We want buying insurance to be as transformative of an experience as when you flick the light switch after stumbling through a dark room. Illumination awaits—talk to one of our team members today!
Meet The Team

I never knew buying insurance could be—gasp!—enjoyable. It makes such a difference when you can talk to a human being who knows what life is like.
Alex Roberts
Bought Life Insurance

The people at Voltage Insurance didn't make me feel like a sale because I could tell they cared about what's most important to me.
Christina Biles
Bought Auto Insurance

Insurance companies always put their best foot forward when they're wooing you. Voltage showed their authenticity after I submitted a claim. That's loyalty.
Rose McGowin
Bought Homeowners Insurance